My name is Caroline and I founded Wildlife Welfare. I was born in Kenya, a child's paradise, where my brother and I ran barefooted on dusty roads, felt the equatorial sun on our faces, and when the rains came saw a green unlike any green. This was our playground surrounded by the constant beauty, and wildlife, that is Africa. This amazing country gifted me with my love for all things wild, and an understanding that no wild creature should forfeit its freedom because of man. Hence, I've never been comfortable with the idea that keeping a wild creature permanently caged, either as a result of a lifelong disability, or because somebody has selfishly imprinted it, will ever be acceptable!
I'm sure the need to care for a wild creature that was injured, or orphaned, was in my blood from the day I was born. Consequently, our Kenyan home and garden became a refuge to many wild creatures, a place of safety where they could heal and become strong again, before returning to a life in the wild. So many wonderful memories and stories to tell, of the time we nursed a sick flamingo with the aid of an old paddling pool, to the joy of watching an orphaned bush-baby playing happily in our decorated Christmas tree. Just two of the many, many, wildlife casualties we nursed and whose lives we shared until the day came when they were ready to leave us.
The time came when I sadly also had to leave my place of safety and start a new life at boarding school in a very cold, wet and grey UK. Eventually, my family also moved to England and the warmer days of summer arrived, and with them came a gradual trickle of orphaned wildlife. Many summers have passed since those early days but sick, injured and orphaned wildlife casualties have continued to find their way to my door. With the number of casualties ever increasing and, with no wildlife hospital nearby, the decision was made to start up a much needed wildlife rescue. In 1993, with the full support of my family, and with help and guidance from two wonderful local vets, Wildlife Welfare was founded. Over the years Wildlife Welfare has evolved and changed a great deal, from the number of casualties we're now able to take in and treat, to the expertise and triage training we've gained. Wildlife Welfare now has two home based facilities comprising of a small wildlife hospital building and a large 14 acre soft release site.
The wildlife hospital has the facilities to take in, and treat, most of the smaller casualties and orphans that are brought to us via the general public and local vets. It's equipped with a number of incubators as well as heated and assorted holding cages. The larger wildlife casualties, and our pre-release orphans, are housed at our other site. This facility isn't visited by members of the public thereby ensuring all the casualties housed there remain undisturbed, and hand reared orphans have the opportunity to 'wild up' before being soft released. The 14 acres offers a perfect soft release site to many of our bird and mammal casualties with nearby woodland, a small pond, and support feeding while they adjust to their new lives in the wild. Over the years there have been occasions when some of our ex-orphans, now living wild, have known where to return for help when they have needed it, and with the added use of trap cameras we're able to carry out follow-up studies on some of our released nocturnal animals. This large facility is professionally run with care and love by my best friend, and rock, Jenny. It's equipped with an unheated building where the Shoreline metal caging is housed, stable accommodation, and many aviaries and pens.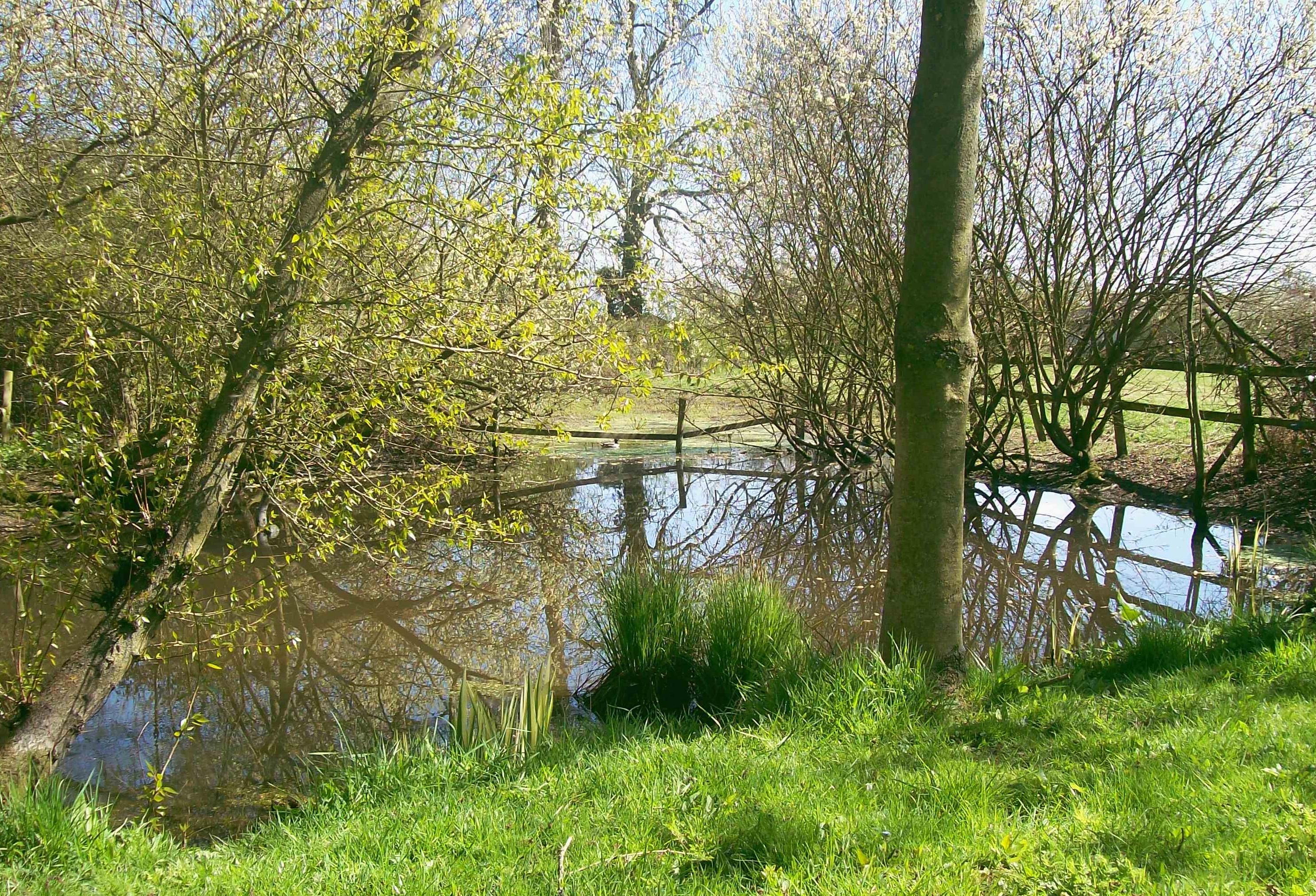 Although no two days are ever the same when running a wildlife rescue, and often the emotional road can be a very rocky one, my life continues to be enriched by the many wonderful animals that pass through Wildlife Welfare's door. As our wild creatures suffer so much at the hands of humans we will continue to work at righting these wrongs, through education and an understanding of our wildlife, and offer a place of safety to every creature in need.